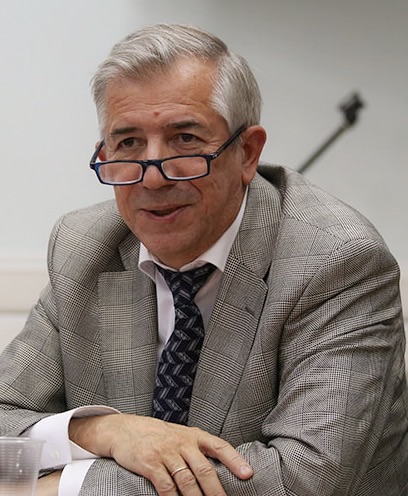 Borodkin Leonid Iosifovich - Corresponding Member of the Russian Academy of Sciences, Doctor of History, Professor, Head of the Department for Historical Information Science, Co-Chairmain of the Economic History Research Council of Russian Academy of Sciences. Honored Professor of Lomonosov Moscow State University.
119991, Russia, Moscow, GSP-1, Lomonosovskiy prospekt, 27,building 4, Faculty of History.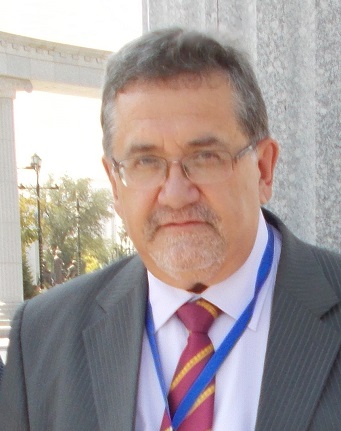 Vladimirov Vladimir Nikolaevich — Deputy Editor-in-chief, Doctor of Historical Sciences, Professor, Head of the department of Document Science, Archive Science, and Historical Informatics of the faculty of History at Altai State University.
656049, Russia, Barnaul, Prospekt Lenina 61.